There's nothing better than live music and cool ocean breezes, which is exactly why Fort Lauderdale is a great spot for live music lovers of all kinds. With plenty of venues to choose from and tons of great local bands, the city's music scene really knows how to put on a good show. From hard rock to jazz and every tune in between, here are just a handful of some of the great live music venues in Fort Lauderdale, Fla.
The Culture Room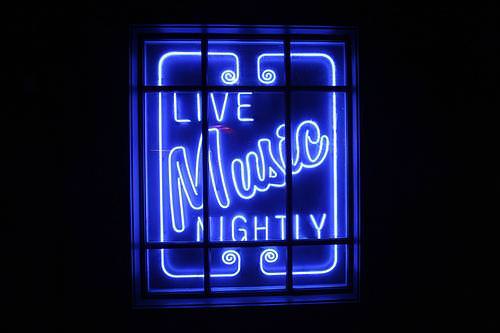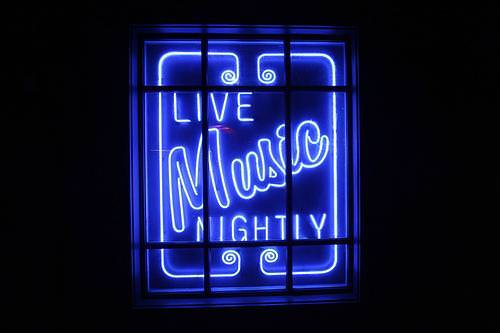 Image via Flickr by Ed Schipul
For a venue that covers just about every variety of music, The Culture Room in downtown Fort Lauderdale is the place to be. This dedicated music venue has plenty of vantage points, so you can see and hear performers without having to climb the rafters.
As for the talent, The Culture Room regularly books local talent as well as nationally recognized bands like Jimmy Eat World and Jars of Clay. When it comes to the power behind the music, this music venue boasts the latest subwoofers and amplifiers the music world has to offer.
Satchmo Blues Bar
Named after the king of blues himself, Louis Armstrong, the Satchmo Blues Bar is the perfect place to hear the best blues and jazz music in Fort Lauderdale. Featuring local and touring bands, Satchmo is dedicated to live blues and jazz music.
A bar at heart, this music venue also has an eclectic dinner menu that includes Cajun and Creole dishes. At Satchmo Blues Bar, you can listen to great live music while enjoying a great meal and some of the best mixed drinks in South Florida.
The Dive Bar
If great local music and a laid-back neighborhood bar is your idea of the perfect night out, then The Dive Bar is calling your name. Not only does this little venue feature live music five nights a week, but there's also an open mic night for those music lovers looking for a moment in the spotlight.
While listening to the sweet tunes, why not try The Dive Bar's world famous burger or any of its other great eats. With its inviting atmosphere, this bar and music venue is a great place to meet new friends, whether you're from out-of-town or relocating to the sunny shores of Fort Lauderdale.
Vibe
Located in the heart of Fort Lauderdale's nightlife district, Vibe is a nightclub and live music venue for those looking to dance from sunset to sunrise. World-renowned DJs spin the latest techno and hip-hop beats in this ultra-modern venue complete with a 4,000-square-foot dance space and floor-to-ceiling hypnotic lighting.
Hard Rock Live
Just north of the Fort Lauderdale area is Hard Rock Live, the ultimate music venue for music lovers the world over. This place has seen some big names in rock and roll like Kiss and ZZ Top, so you'll also get a little music history when you visit this venue. Hard Rock Live is the place to go for live music on a national and international level.
If live music makes your day, then the Fort Lauderdale venues are sure to please you soul and your ears.